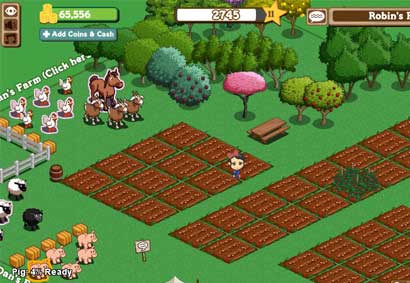 Last week, I was asked by a Fairfax Technology Journalist to comment on a video that had gone viral claiming that Facebook's ad program reaches fake users, generally based in India, Egypt and Bangladesh, who are paid to like pages.
You can watch the video here
You can read the full article here but here are some select highlights:
"Sydney-based science commentator Derek Muller has accused the world's biggest social network of defrauding advertisers by targeting their paid ads at fake accounts.
Mr Muller told Fairfax Media the people who act on paid advertising messages are not real, but scammers who set up fictitious accounts – typically operated out of Egypt, India, and Bangladesh – to artificially inflate the popularity of Facebook pages through multiple likes."
Muller goes on to say that he ads he bought from Facebook only resulted in fake likes, and diluted the value of his Veritasium page, which promotes his YouTube science-video channel. He claims Facebook served the ads to fake accounts at the expense of genuine users and recent improvements to the system have not fixed the problem.
Facebook denies that they are complicit in the scam.
""Fake likes don't help us," Facebook said in an email statement.
"For the last two years, we have focused on proving that our ads drive business results and we have even updated our ads to focus more on driving business objectives. Those kinds of real-world results would not be possible with fake likes. In addition, we are continually improving the systems we have to monitor and remove fake likes from the system."
My view is that the issue could be easily avoided by Facebook limiting the number of pages that one person could like in total, or even in a day.
If Facebook fails to put in measures such as these, it is because it is not in their interest commercially.