Brief
Established in 1989, Alcaston Gallery is based in Melbourne with a National and International focus and exhibition schedule. The gallery represents Contemporary Artists from Australia and the Asia Pacific Region and is renowned for representing and exhibiting Australian Indigenous Artists.
Encumbered with a legacy database that could no longer meet its core business objectives, Alcaston Gallery approached Krafthaus to migrate the database to a new platform, allowing the ability to incorporate inventory, online sales and reporting functionality. Alcaston also utilised Krafthaus for graphic design on the logo, and to create a new style guide, before incorporating this into a completely redesigned front end for the website, giving the site a clean aesthetic allowing the artwork to be the star. Finally, Krafthaus built a custom Content Management System for the company allowing it the flexibility and functionality that is the envy of galleries worldwide.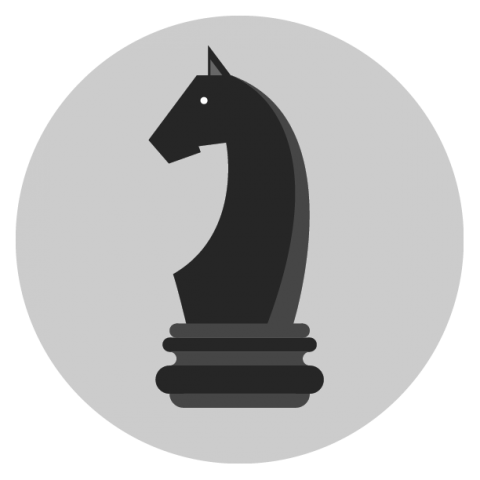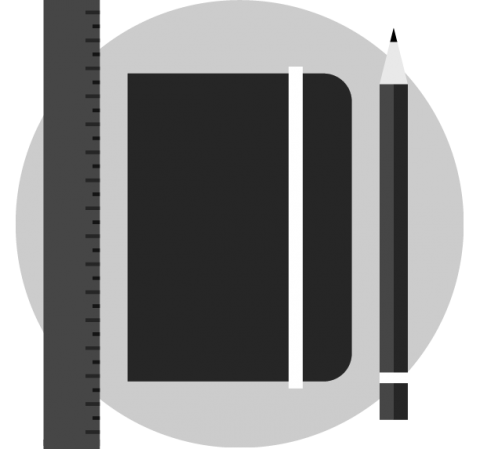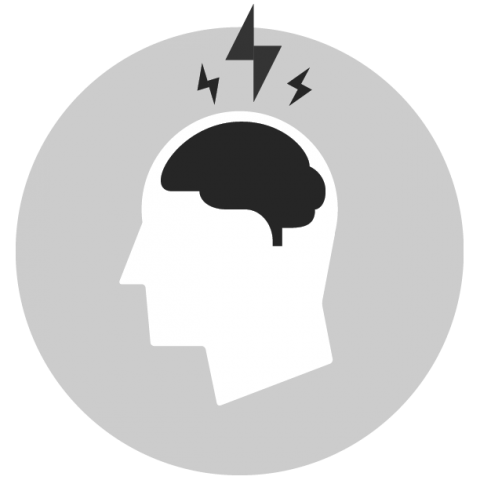 The Technical Elements
Custom CMS Application to manage and create online exhibitions, link artworks add to different categories (Current, Upcoming, Previous)
Detailed Stockroom to add and edit artworks, add and edit artwork details
Artist and Supplier management, ability to add artist profiles and store details on suppliers
Client CRM, to track client details and assign to marketing category types, edit/add login details for Members section, and track Purchase History
E-Commerce, Enquiry and Reserve Function whereby customers can purchase or inquire about artwork, in the CMS client can manage sales, artwork reserve and enquiry requests, and also raise manual sales and generate PDF invoices
Comprehensive Reports and Exports section, client can create PDF artwork certificates for printing, Stock Sheets, Labels, Print Labels, Storyboards, Client Reports, Artist Sales Reports which export into excel format for improved usability
Additional Consideration Given
Navigation had to be simple due to Alcaston's target demographics, as well as easy to use in tablet and mobile. Site design had to be clean to avoid from drawing away from the artwork. The brief also included new branding and collateral design. The logo draws on cubism and is fitting for a gallery of Alcaston's reputation.