Brief
The site had to be ultra modern in design and layout, responsive, easy to manage and be able to cater for a wide range of dynamic content. It also had to be able to cater for Shaynna's growing range of products and commercial endorsements with room to expand into e-commerce and track lead generation.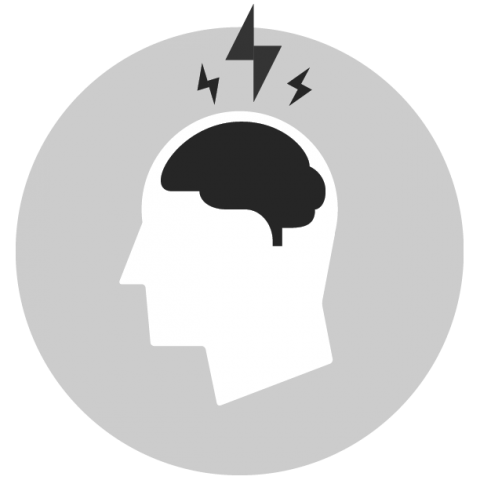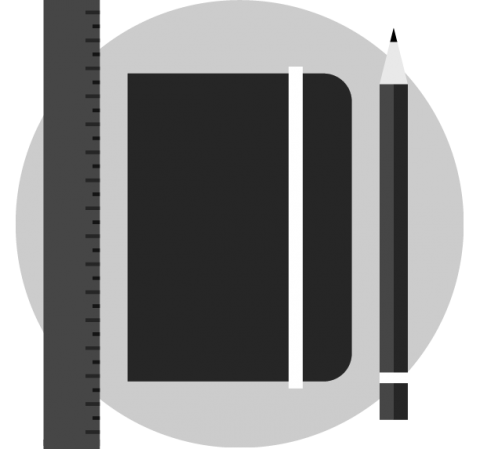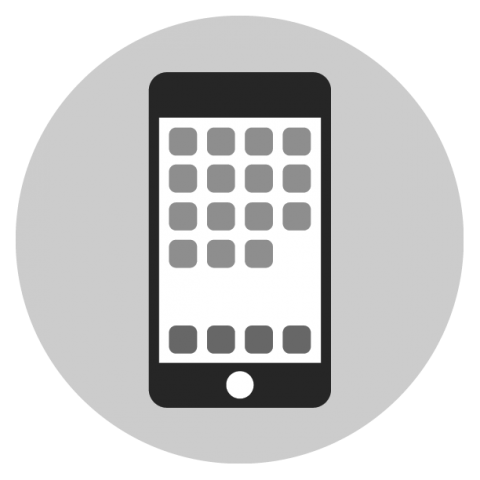 The Technical Elements
Full custom designed responsive media template
Multiple channel API social media integration to pull social live content into site
Link and user behaviour tracking
Online store ready
Additional Consideration Given
The new profile website for Shaynna Blaze was custom designed from the ground up to give users a modern media browsing experience, and to build a modern design-oriented digital presence for an interior designer and TV personality, Shaynna Blaze.