Brief
High-end residential builder Felton Constructions is a Sydney-based integrated Design & Construction company, offering a multidisciplinary service, including all facets of architectural design, interior design, cost planning and quality construction management.
Felton approached krafthaus digital agency with the need to convey the quality nature of their homes, something that the previous website couldn't capture. To do this, Krafthaus employed its Sydney digital agency team to produce high quality broadcast video content that would become the core of the site.
Once the state of the art content was produced, Felton employed krafthaus's seo digital agency skills to get it ranking on the front page of all their major keywords. The results were dramatic with several new staff recruited to handle the new high-quality leads that were generated using our digital strategy.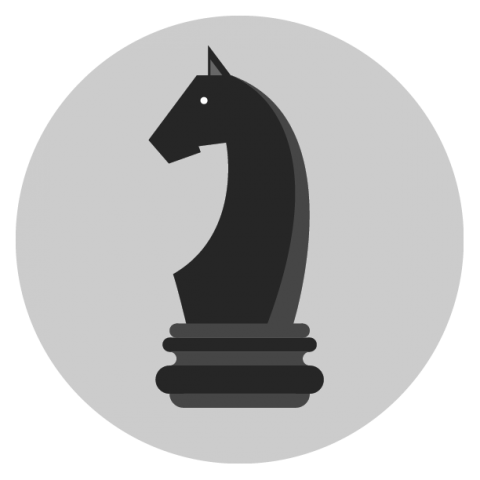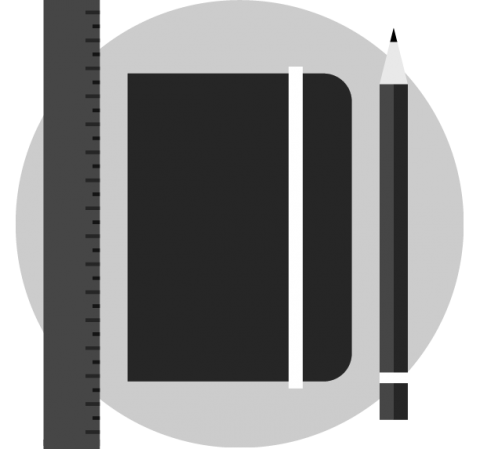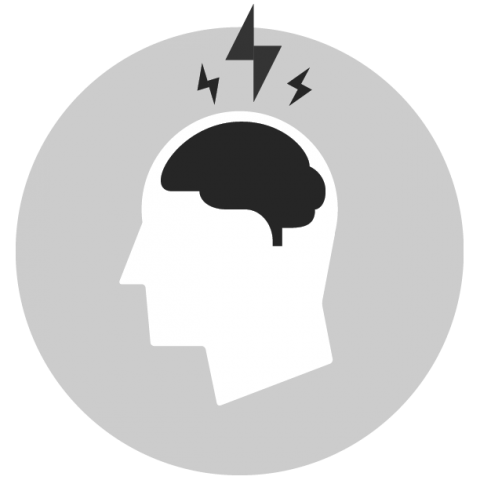 The Technical Elements
Full screen HTML5 video integration.
Video scripting, filming, production and editing.
Innovative full-screen galleries.
Call to action incorporated around the site.
CMS integration.
Mobile-style sleek navigation bar.
Targeted SEO campaign focused on generating high-value leads
Additional Consideration Given
Krafthaus produced a promotional video for Felton with the intention of making it the site centrepiece. Subtle cues draw the user into the video, which truly conveys the quality nature of Felton Constructions homes. Users are presented with calls to action to make enquiries on video completion and throughout the site.