Brief
Brief: MP consulting is a Melbourne-based consultancy with an impressive track record spanning more than two decades in the health and social services sectors; providing advice on regulation, reviewing and evaluating policies and programs, and facilitating stakeholder engagement. MP consulting approached Krafthaus to redesign and build a new website with a focus on increasing engagement with clients through visual design. The site had to convey that MP consulting was experienced, professional, capable and efficient.
MP consulting wanted a straightforward, easy to use CMS so that they could update content, add new clients, projects, photos of staff members, links to reports we have written, and generate news and insights. The site had to be easy to use, with logical navigation for visitors to the site. The site had to be reliable and secure, and be fast across all devices and browsers. With these points in mind, Krafthaus set about building MP consulting a contemporary site designed over a responsive layout with a WordPress CMS. As part of the redesign our graphic designers gave the brand a refresh without changes to the colour and original graphic logo. This was done by the incorporation of a new colour palate and scheme, which now makes up the company's new style guide for all other collateral.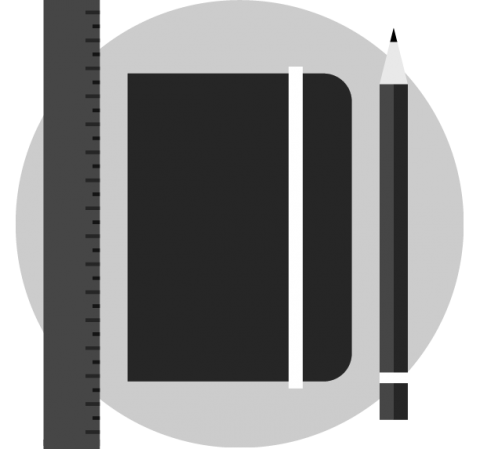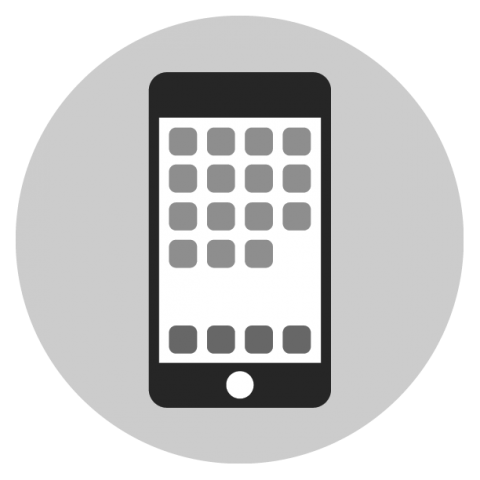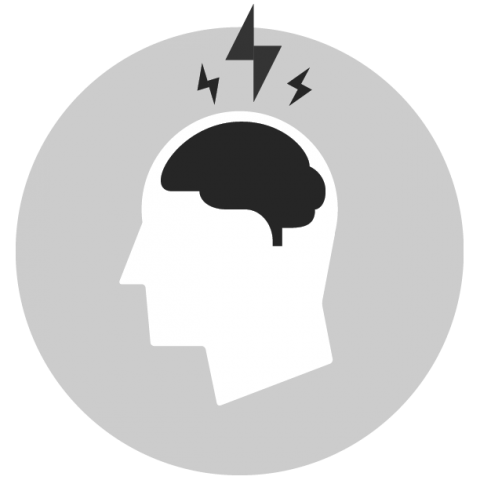 The Technical Elements
Custom responsive layout design
Flat & clean layout
Contemporary design
Online form submission
Additional Consideration Given
The MP consulting site, previously designed by another
digital agency in Sydney
, was given a fresh new look with simple
web design
and easy content management. We also did the new brand style guide design for MP consulting and
content creation
including photography for the website consisting of scene shots and people profiles.