Brief
Brief: Originally a small start-up, Krafthaus has helped Paperlust become the number one online event stationery company in Australia. When looking for a Melbourne digital agency, Paperlust required a web design agency, a content marketing agency, a social media digital agency and a SEO digital agency­. Fortunately, Krafthaus can cover all those roles and being able to work with one single team has meant that Paperlust has been able to reinvest more into its growth and product.
Krafthaus built the marketplace where paperlust designers can market their designs for sale as well as the online tool for customising beautiful wedding invitations and stationery. The website has a full enterprise backend which allows for the export of print ready files, production management, and customer service. It is optimised for mobile, desktop and tablet.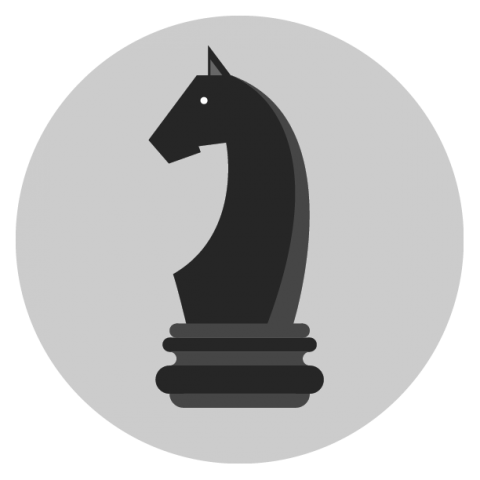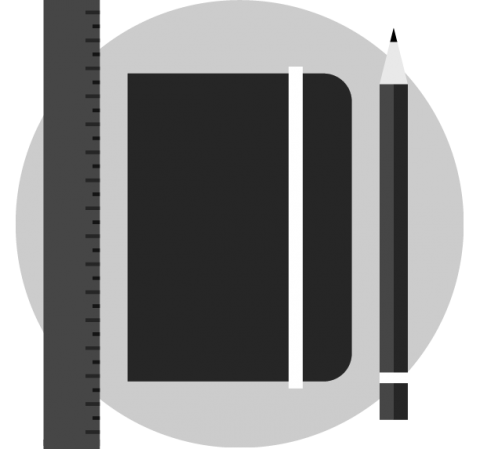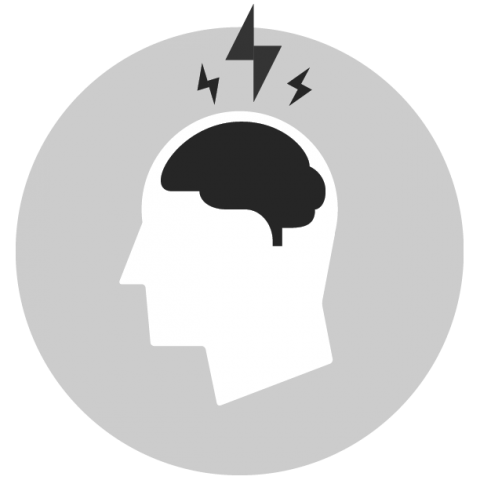 The Technical Elements
Empowered HTML5 and PHP Framework.
Responsive design media template.
Custom invitation cards editor.
Modern eCommerce with Stripe, Afterpay, Google Pay, Apple Pay and Paypal payment integration.
Custom CMS Application to manage order, sales opportunity, customers & events tracking, and designer competition.
Integrated email marketing system, including segmentation.
Import tool for credit card data and payment.
Additional Consideration Given
Paperlust built for designers and community. It has basic social interaction such as comment or vote within its categorised browse designs. Paperlust also has rich blog posts and tips to allow for better ranking with search terms.