Brief
Inspired by a big heart and brain, the Robert Connor Dawes Foundation was created in June 2013 in the memory of Robert 'Connor' Dawes. The RCD Foundation is focused on battling paediatric brain tumours and supporting brain matters in the areas of research, care and development – to fund the science to end brain cancer and support patients in the meantime.
RCD briefed Krafthaus as their Melbourne digital agency to develop a single page website aimed at high value donors. The single page scrolling site needed to be engaging to the users with lots of information, infographics and animation.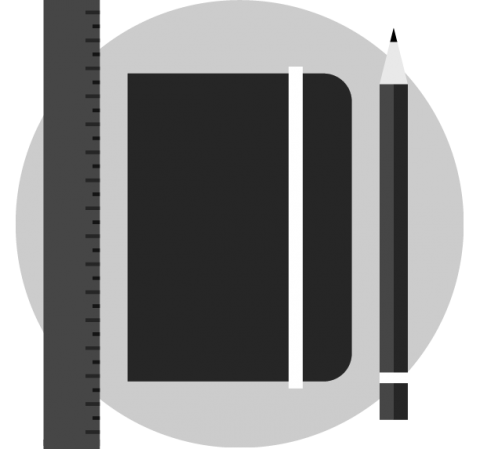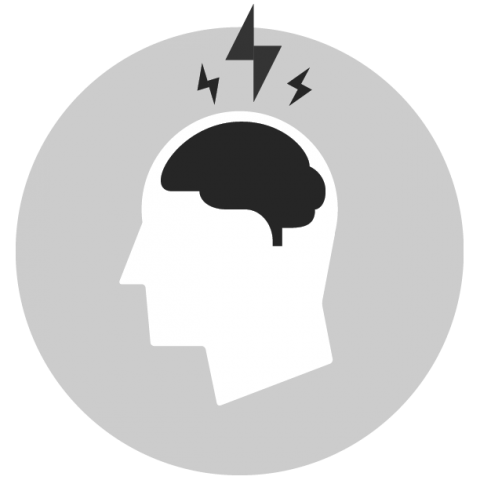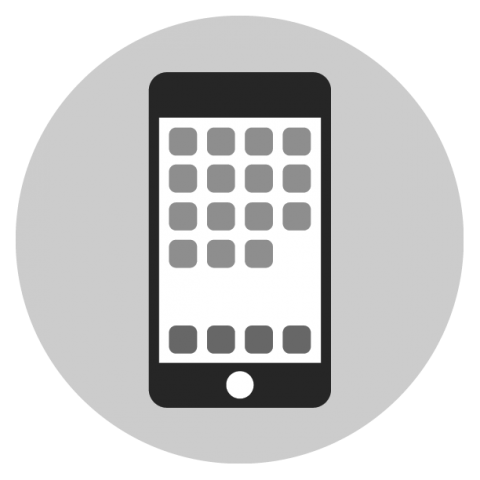 The Technical Elements
Custom responsive layout design for desktop, tablet and mobile experiences
CSS3 animation
Powered with Bootstrap 3
Easy content management using WordPress
Additional Consideration Given
With an end goal of donor sign up, the site needed to be clear in its objectives, with special attention given to content creation and layout. Being a single page site, it needed to invite the user on a journey in order to tell the full story and goals of the organisation. Some cool animation encourages the user to interact and find out more about the organisation and join.