Brief
The RCD fund approached krafthaus to build a website for their annual fundraising run. The run, although focused on the very serious issue of raising funds for brain tumour research, is designed to be fun, with interactive animations, call to actions and interactive google maps outlining the course of the run.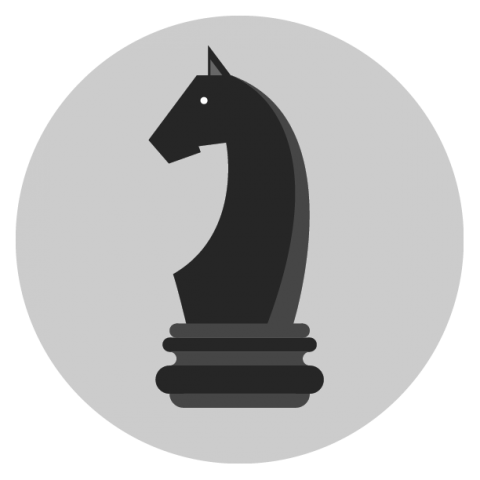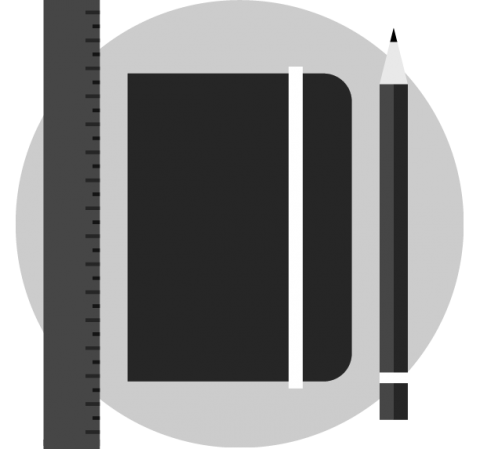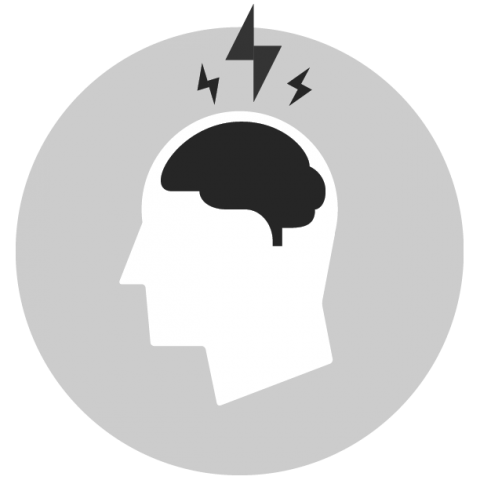 The Technical Elements
Full responsive marketing site with HTML5 landing video.
Custom google maps showing the routes of the different charity runs.
Integration into third party fundraising website.
Live registration number feed counting down remaining spots.
social media integration.
CMS integration.
Additional Consideration Given
Krafthaus worked closely with the fund's branding and marketing volunteers to develop the overall look and feel of the site.
What the client had to say
Krafthaus ran the bigger race behind our fun run website Connorsrun.com Building a design rich site that worked perfectly across all devices required it to have some serious muscle. From a WordPress foundation, Krafthaus made us a CMS that was tailored to our specific needs. Dynamic content from Instagram, email servers and Google APIs were all controlled and published quickly and without fuss. Just how it should be. Krafthaus was one of our most important partners in bringing to life this year's run and making it the sell-out success it was.
-
Marek Wolski